Journey to Egypt with Viking Cruises.
Discover the secrets of one of history's greatest civilizations with Viking Cruises. On this journey, guests will cruise the Nile from the pyramids of Cairo to the temples of Luxor and beyond.
With Viking, sailors will not only learn about the ancient Egyptian civilization but they will experience the welcoming culture of our world today. Guests will see the pyramids from astride camels, wander among the soaring pillars in Karnak Temple, and visit the Dendera. From the fragrances of Aswan's spice market to traditional felucca rides, Viking knows Egypt.
History
Anyone ready for an Egypt trip recognizes the modern oasis that Egypt once was. Ancient Egyptian life revolved around the Nile. As the foundation of their culture, the Nile enabled Egypt to farm the floodplains, hunt animals seeking water, and provided the only means of travel. The Nile enabled the Egyptian people freedom to write, build and create artwork. Some of the oldest relics in the modern world live on due to the Egyptian oasis.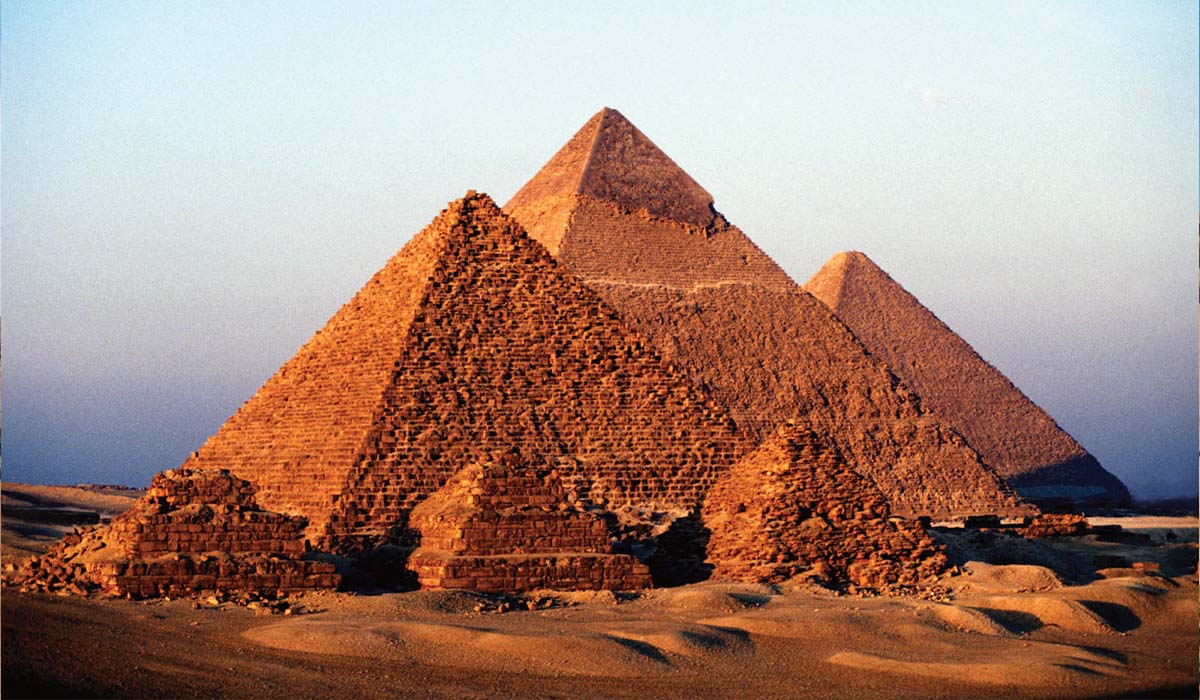 Highlights
Great pyramids, magnificent cities, massive temples, and fertile agriculture all grew on the banks of the Nile River. Today, they have re-emerged from beneath desert sands to reveal the secrets of one of the world's most advanced cultures. On Viking's Egyptian river cruise, guests will experience:
Millennia-old treasures in Cairo's Egyptian Museum
The Great Pyramids of Khufu, Khafre and Menkaure
The mighty Citadel of the Mountain
Sprawling temples of Luxor and Karnak in Luxor
Tombs of the Valley of the Kings
The remarkably preserved Dendera Temple complex
Esna's towering Temple of Khnum
Aswan's Nile via felucca sail
A Nubian home and school visit
Horse-drawn calèche ride to Edfu's Temple of Horus
Pre & Post Cruise Extensions
More days means more to discover, with extension packages you can add before or after your Viking cruise or cruise tour. Enjoy additional days to explore your embarkation or disembarkation city, or see a new destination altogether with a choice of exciting cities.
4 nights in Jerusalem
Visit Israel's fascinating capital, where ancient history and a vibrant culture await you. Discover Jerusalem's historic, archaeological and holy sites.
4 nights in London & Oxford
Retrace the steps of the world's most famous Egyptologist, Howard Carter, and his benefactor, the 5th Earl of Carnarvon. Enjoy Privileged Access to archives and exhibits not normally accessible to the public, and view the earl's private collection at Highclere Castle, the "real Downton Abbey."
4 nights in Jordan
Continue your travels in the Middle East to scenic, historic Jordan. See Roman antiquities at Jerash, Crusader-era castles at Kerak and Shobak, and the lost city of Petra, a UNESCO World Heritage Site.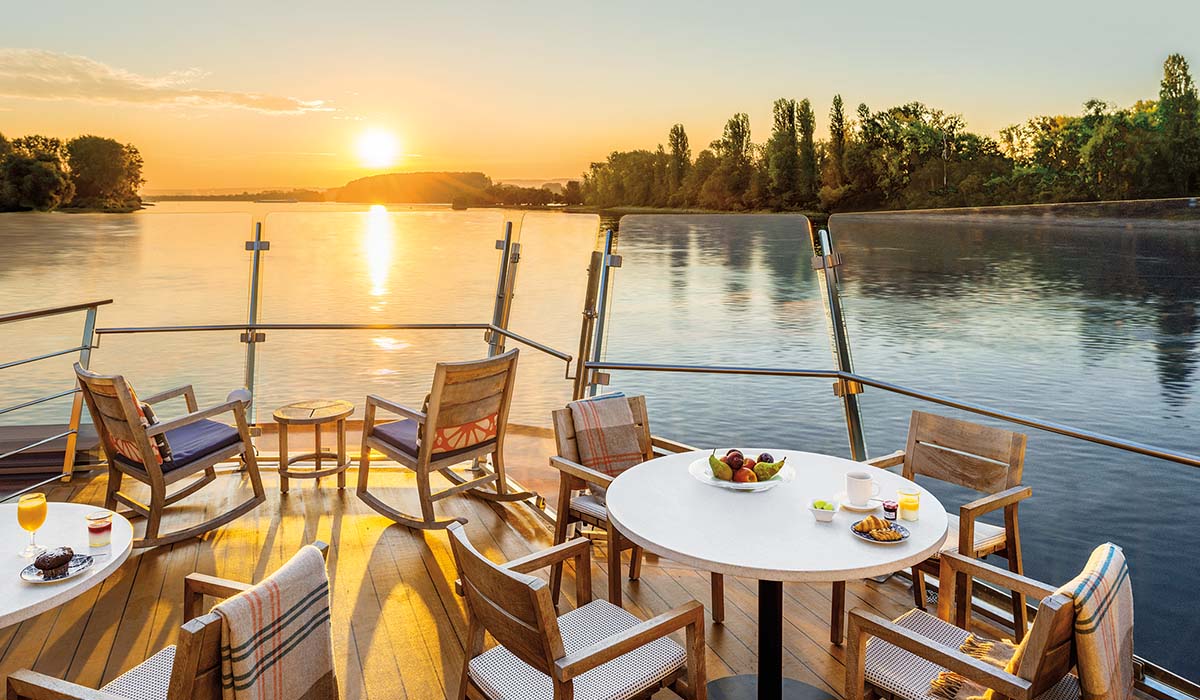 Why Viking?
Enjoy a variety of amenities when you cruise with Viking including:
One complimentary shore excursion in every port of call
Free Wi-Fi
Alternative restaurant dining at no extra charge
24-hour room service
Beer, wine & soft drinks with onboard lunch & dinner
24-hour specialty coffees, teas & bottled water
Access to top-rated spa & state-of-the-art fitness center
Self-service launderettes
Port taxes & fees