Historic Longships live on with Viking.
Viking's award-winning Longships® showcase innovative engineering, streamlined Scandinavian design, and understated elegance. Similar to the original longships, these boats are thoughtfully engineered to get you closer to your destination. They provide homey comfort, with spacious staterooms, full-size verandas, and al fresco dining.
With these ships, Viking honors the tradition of river cruising and showcases the technological improvements of our modern world. The traditional longships were a technological feat and today sailors can enjoy the historic importance of river travel from the comfort of modern luxury.
History
With each century the world faced a new navel power. The Vikings set out from Scandinavia in search of conquest and new knowledge. These feared invaders reached the edge of the known world and built their empire enabled by the new design of their longships. The Vikings were able to cover vast distances quickly mastering both open seas and shallow rivers. They sailed Britain, France, America, the rivers of Russia, Ukraine, Istanbul, and even as far as Egypt.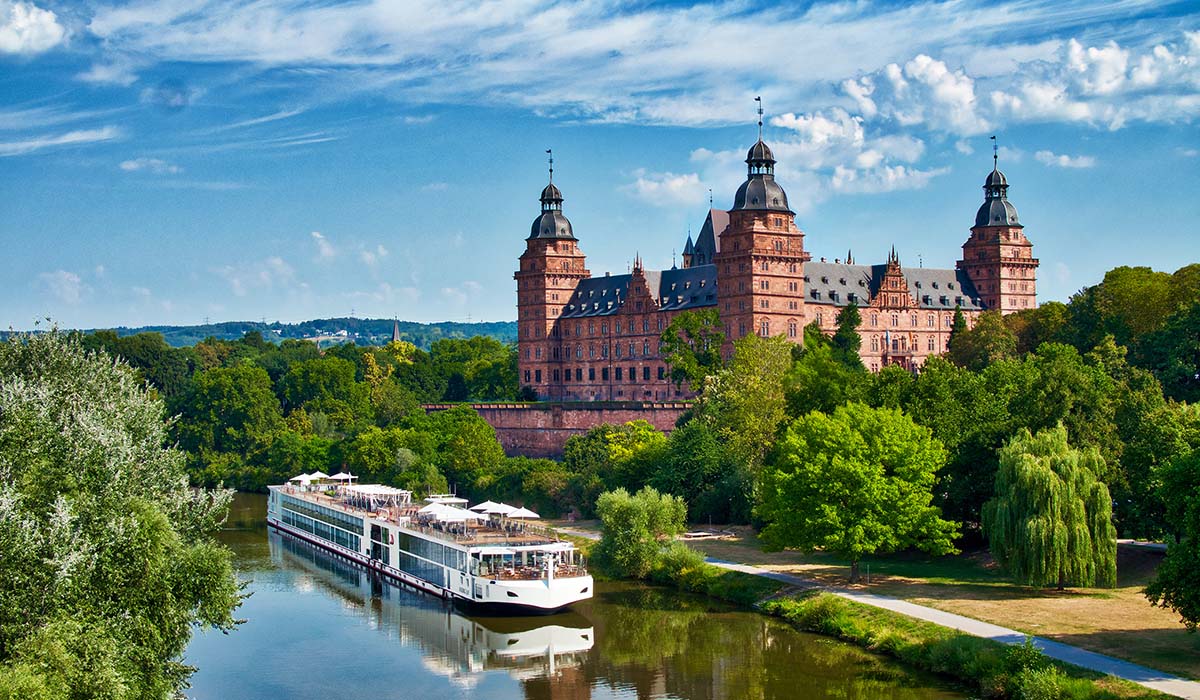 Innovative design
These ships featured an innovative clinker-built hull with overlapping planks. The hull enabled longships to be flexible, stable, and more efficient displacing much less water with their triple keel design. The keel offers support while sailing, however, the additional keels created unmatched stability and less water resistance due to their flatter bottom. Today, the influences of the Viking Longships remain in Portugal's Rabelo boats and the gondolas of Venice.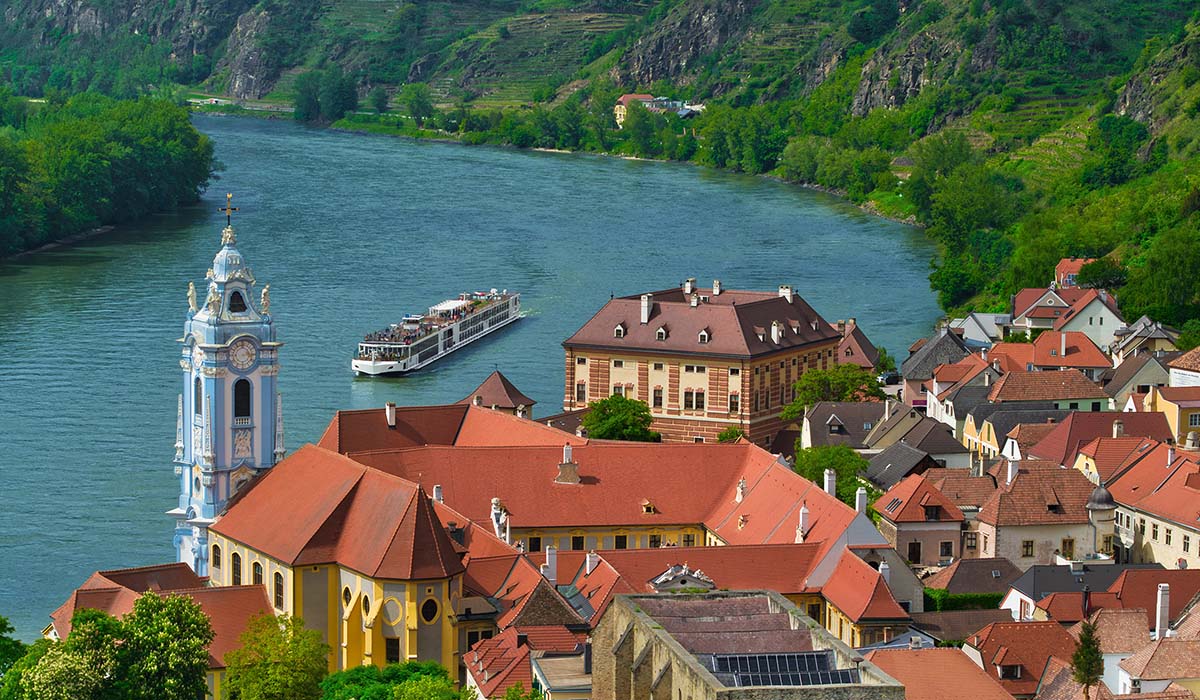 Construction
Building these boats the Viking way is time-intensive. It starts with choosing the perfect tree. The trunk is generally chosen for its marrel lines. These lines show weak points in the wood grain where the trunk will be split. Choosing a trunk with strong marrel lines could be the difference between splitting for one day or three. Before moving forward the tree must be split into 16 pieces. Then each piece is stripped down into a plank before being split into even smaller pieces. These smaller planks would then be lashed to the ship's skeleton using whale baleen. Baleen, a part of the whale's mouth used to strain krill from the sea serves as a strong, yet flexible binder. To prevent leaking a coat of thick tar and wool rope are placed between each side plank then the planks are riveted together with iron nails. This system improves the flexibility of the Viking longship and enabled the Vikings to become the conquers they once were.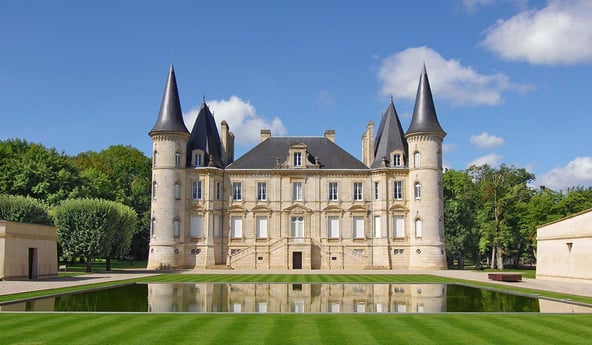 Why Viking?
Enjoy a variety of amenities when you cruise with Viking including:
One complimentary shore excursion in every port of call
Free Wi-Fi
Alternative restaurant dining at no extra charge
24-hour room service
Beer, wine & soft drinks with onboard lunch & dinner
24-hour specialty coffees, teas & bottled water
Access to top-rated spa & state-of-the-art fitness center
Self-service launderettes
Port taxes & fees
Ground transfers with Viking Air purchase