Explore Key West's Stunning Beaches With Delta Vacations
A saucy, southernmost, subtropical paradise, Key West is close to perfect, but far from normal. Its unique divergence of balmy, year-round temperatures, picturesque architecture and an "anything goes" atmosphere attracts artists, writers, treasure divers, enthusiast anglers and everyday life escapees. From action-packed adventures to low-key relaxation, Key West is the perfect destination to vacation at your own pace and in your own style.

Where to Stay
Casa Marina, A Waldorf Astoria Resort, has been a landmark of grace and style for nearly a century. This legendary hotel overlooks the largest private beach in Key West and is just steps away from the Key West Aquarium and is minutes from the vibrant attractions, restaurants and nightlife of Duval Street and historic Old Town.
Casa Marina offers unmatched access to deep-sea fishing, wind surfing, and diving in the Florida Keys Reef Tract, the only living coral barrier reef in North America.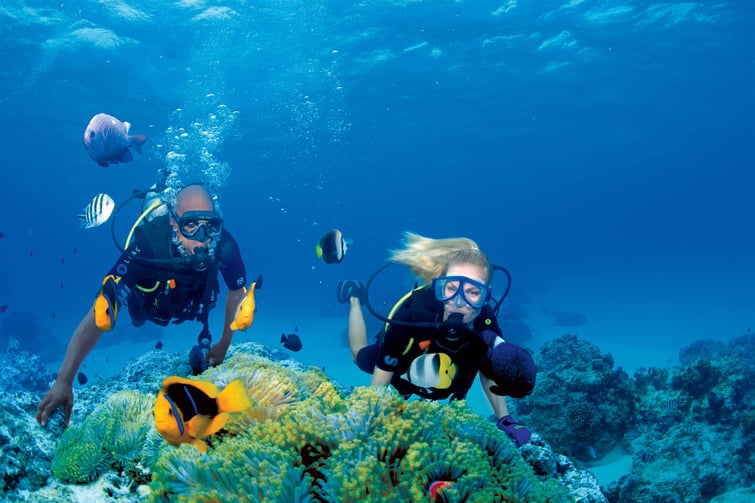 World-Class Snorkeling & Diving
Home to North America's only living-coral barrier reef, the Florida Keys offer spectacular dive-snorkel sites with amazing shipwrecks and intricate coral formations. Test the waters and your skills on a fishing charter boat for prized game fish, or simply cast a line by the shore while watching the outgoing tide.

Key Experiences You Can't Miss
Key West's indigenous cuisine incorporates diverse and delicious influences, with a reliance on an abundant array of fresh seafood. Don't miss trying samples of Key West pink shrimp, conch fritters and succulent stone crabs. Top it off with key lime pie and consider bringing home a bottle or two of Key West rum.
Jump on the popular Conch Train to view all Key West's local attractions. Visit the Hemingway House, where Ernest Hemingway lived and worked throughout the 1930s, or stop by Old Mallory Square to watch musicians, jugglers and fire-eaters perform at sunset. At night, local streets are filled with legendary pubs, world-class restaurants and sidewalk cafes that come alive with entertainment.
For an authentic Florida Keys experience, make time to hang out with the locals. From charter boat captains and artists to chefs and treasure seekers, the insights these creative and unusual residents offer is what makes this destination so unique. Take a bit of Key West home with you. Shop for everything from artisan-made sandals and jewelry to handcrafted fishing gear and saltwater taffy.
Key West is served by the Key West International Airport and the Miami International Airport, approximately a 3 1/2 hour drive away.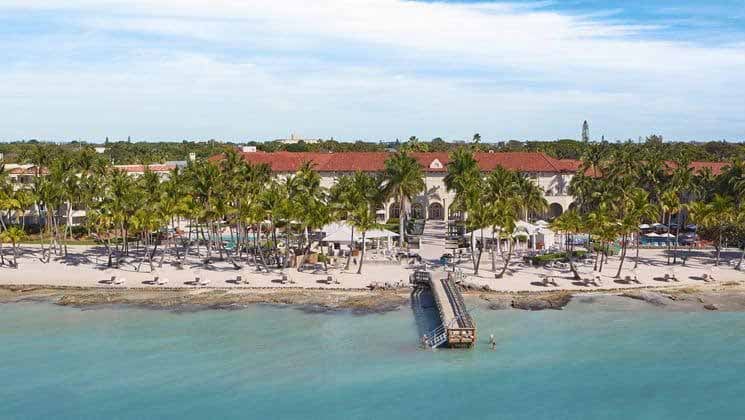 Your Vacation Awaits, Book Today With MVT
With over 50 years of experience in travel, you can trust that we'll help you make the best decisions, guiding you throughout the entire trip planning, and traveling process.