Every year the fabulous descend on
Côte d'Azur

with some of the chicest looks of the year.

The French Riviera is known as one of the luxury epicenters of the world. Côte d'Azur is on the Mediterranean coast of southeastern France. The Cannes Film festival, the Monaco Grand Prix, and the Mediterranean summer draw crowds dressed in french vacation wear, otherwise known as French Riviera style.

Remember to style cropped tops, animal prints, and floral silk garments as you prep for your luxurious getaway to the French Riviera. Riviera Chic is unlike other French styles; outside the South of France, the same looks might be considered vulgar. Lucky for us, the rest of the world is far less discerning. Take your Riviera chic looks from one beach vacation to another.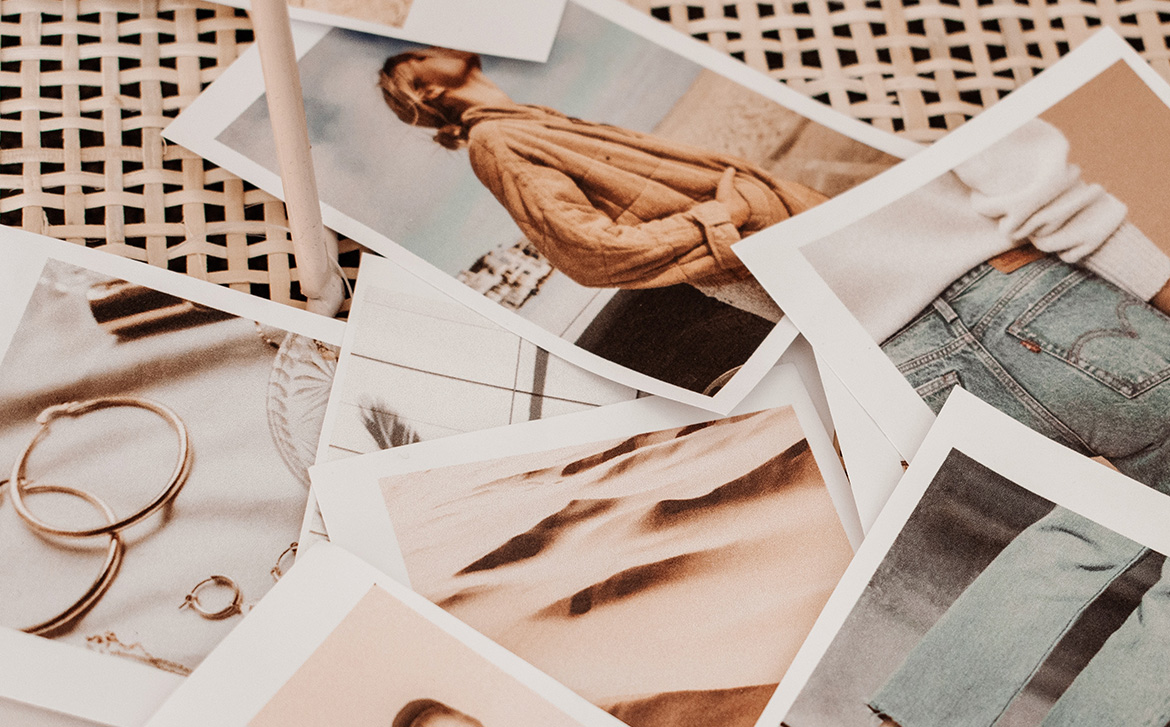 Parisian locals describe the styles from the South of France as much louder. Rather than the refined Parisienne looks we already love, the styles from this region encourage you to break the mold. From your favorite linen finds to '70s basket bags, you'll find plenty of fun trends to explore as you wander the beautiful streets of the French Riviera.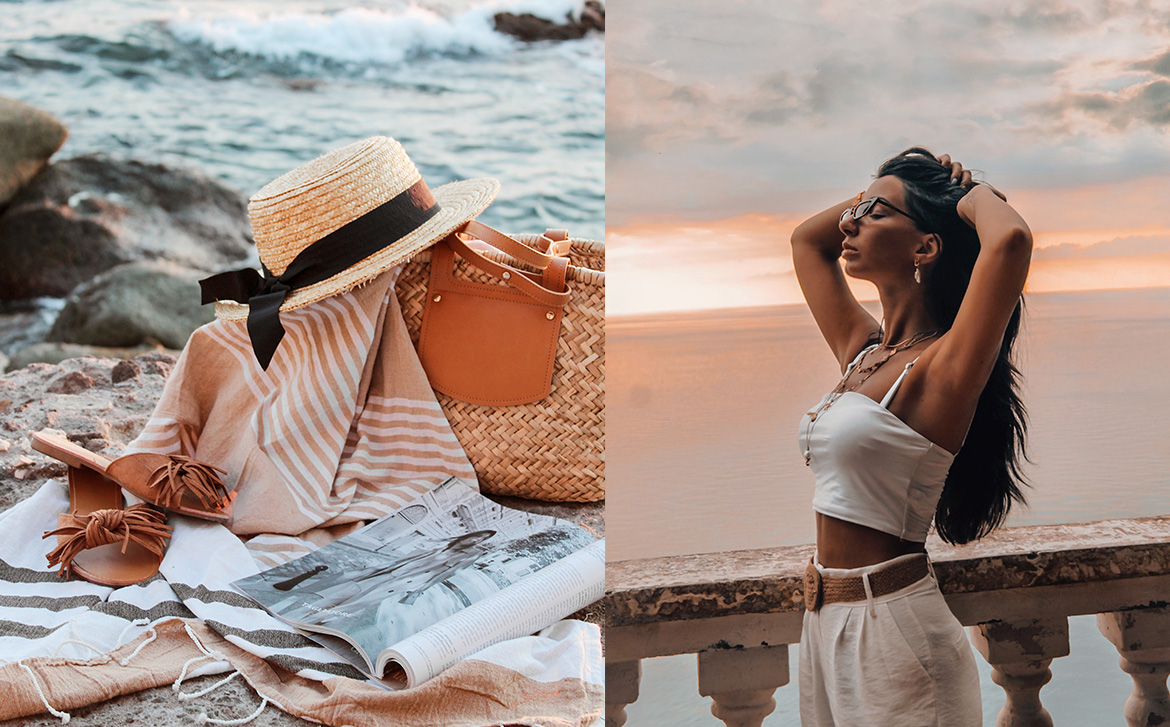 Looks we love
The Basket Bag
We've loved all these styles since we saw Jane Birkin walk the Cannes Film Festival red carpet with a basket bag in tow. If you're looking for the perfect french bag, try the luxe boutiques of Nice.
Slip Dresses
Paired with sandals and Birkin-esque basket bags, silk slip dresses take you from day to night. Not only are these pieces perfect for the warmth of Mediterranean nights, but they pack down to next to nothing.
Straw Hats
A wide-brimmed hat is your skin's best friend and adds much-needed protection from the summer sun. Many of these straw hat styles have been fondly named the Riviera hat, an ode to the stylish, beachy outfits of the French Riviera.
Colorful Cover-ups
Sarongs and button-down shirts are just a few great ways to take a look from the beach to brunch. Cover-ups are a great way to add personality to swimwear and are perfect for adding glam to the luxe beach resorts and private beaches of Cote d'Azur.
Don't forget your Chanel Rouge Coco lipstick.
While a great red from Chanel is more classic Parisian than Riviera chic, this shade is another great way to add glamour to your beach-bound look.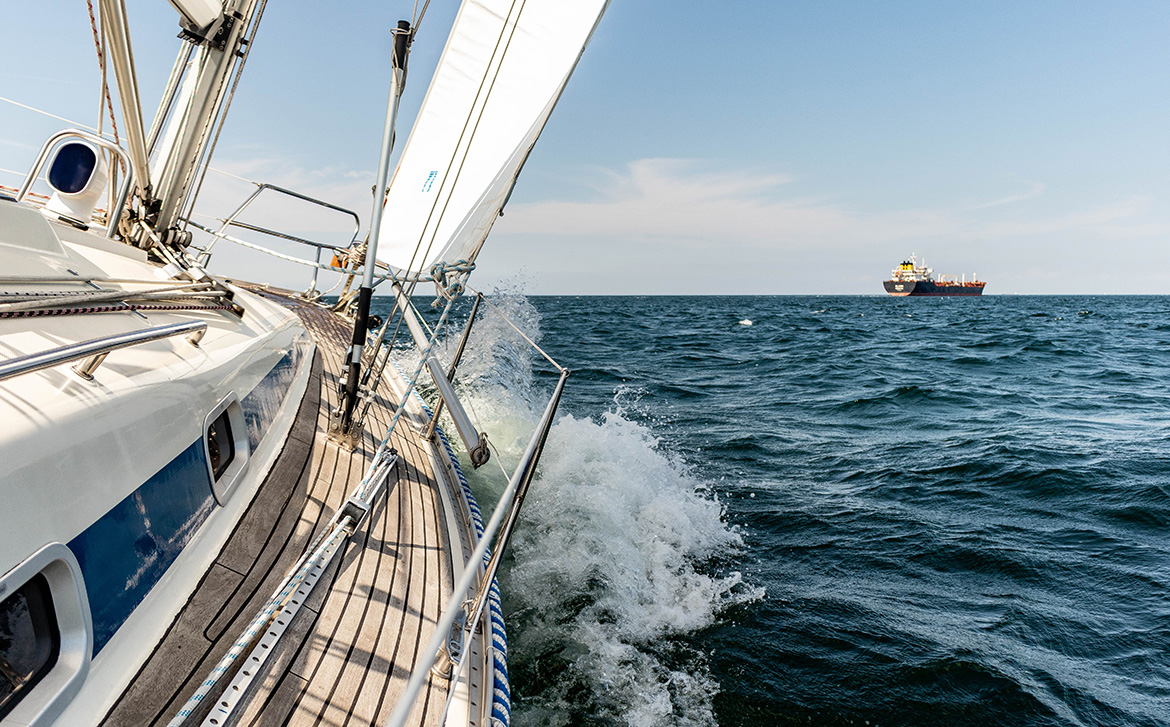 Travel Tip: Upgrade Your Suites for a Luxe Experience
Check out suites before you book. From interior cabins to stunning suites there are a few great reasons to upgrade your room. The perks of booking a nicer room start the moment you arrive with priority disembarkation. One obvious benefit is that upgraded cabins can be larger. While the typical hotel room is decently large, cruising suites are generally much smaller. Even upgrading to a balcony will offer you and your cruising partner more space. These nicer rooms are often located in better locations on board, either at the front and back of the ship for great views or in the middle to limit motion, (and sea sickness.) On top of all this, nicer suites often include added perks like free laundry service, a private butler, exclusive access to parts of the ship, and more.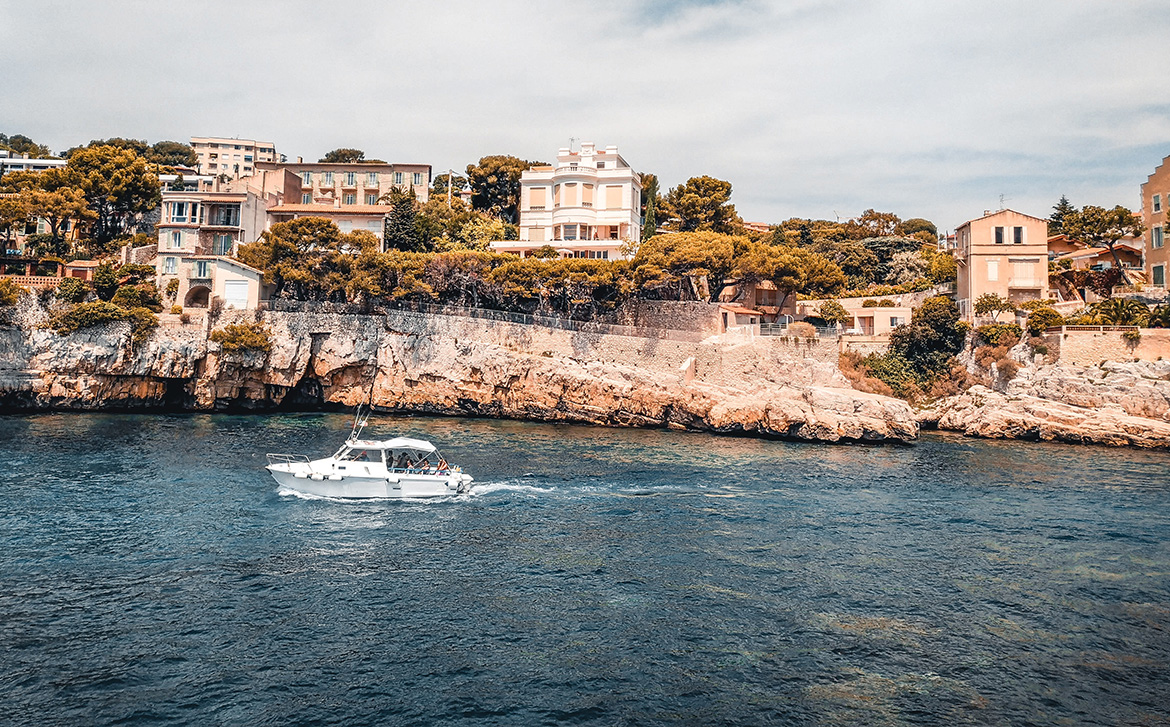 Travel There
Nothing screams Riviera chic more than Yachting along the French Riviera. Choose from big to small ships and discover the best of the Mediterranean with port-heavy itineraries. As a bonus, you'll only have to unpack once, which means more room for shopping.
Enjoy traditional Luxury with the Ritz Carlton Yacht Collection
A voyage with The Ritz-Carlton Yacht Collection offers an unprecedented opportunity to be untethered. Here, freedom and flexibility allow immersion in life's exceptional experiences; exploration of earth's exquisite and unexpected hideaways; and stirring of passions and curiosities that create new and deepened connections.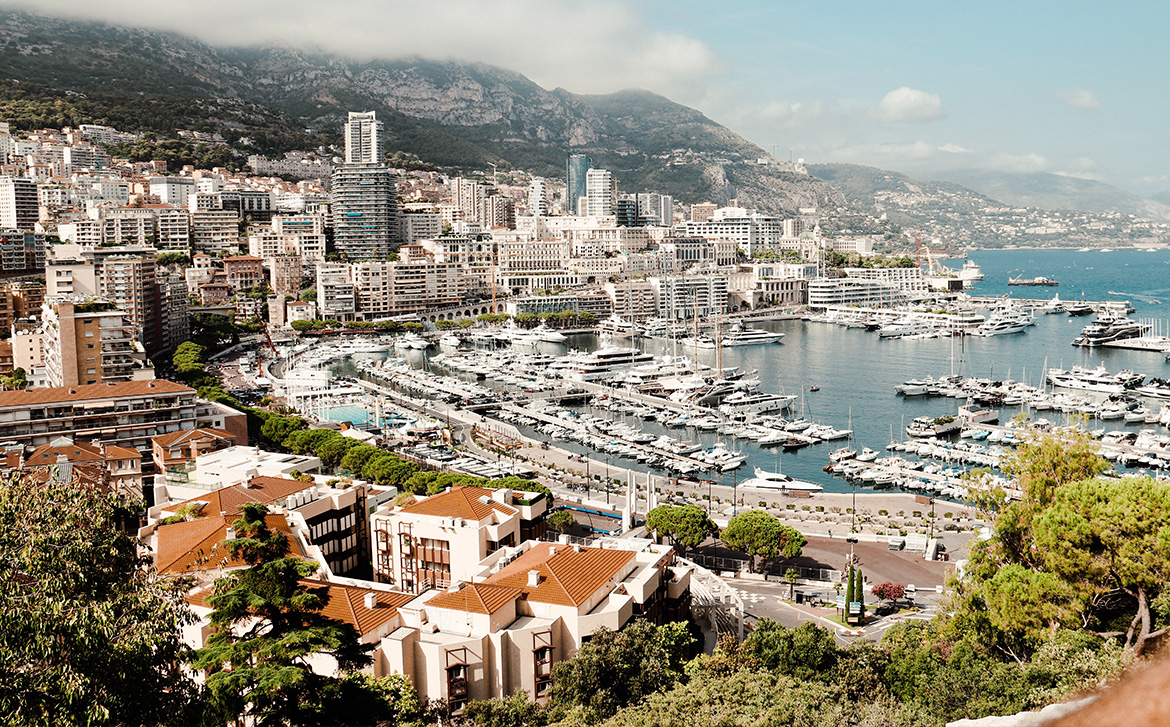 Discover Côte d'Azur with Seadream's intimate ships
Sail from Barcelona to Nice aboard the Seadream II. The yachting experience begins with a warm welcome from the captain with cocktails and hors d'oeuvres. The rest is up to you. Whether by day or night lounging on signature Balinese Dream Beds, indulging in Dream Cuisine, sipping a SeaDream cocktail at the back of the yacht, relaxing in the SeaDream Spa, or being active with our Watersports Marina, this is your yacht, make it uniquely yours.
Embrace the wonders of the Mediterranean with Azamara
Experience the style and allure of French culture when you spend seven days sailing along its breathtaking coast. Begin your journey in Barcelona. Spend a night soaking in the perfection of Provence. Then, explore the wonders of the French Riviera from Barcelona to Monte-Carlo.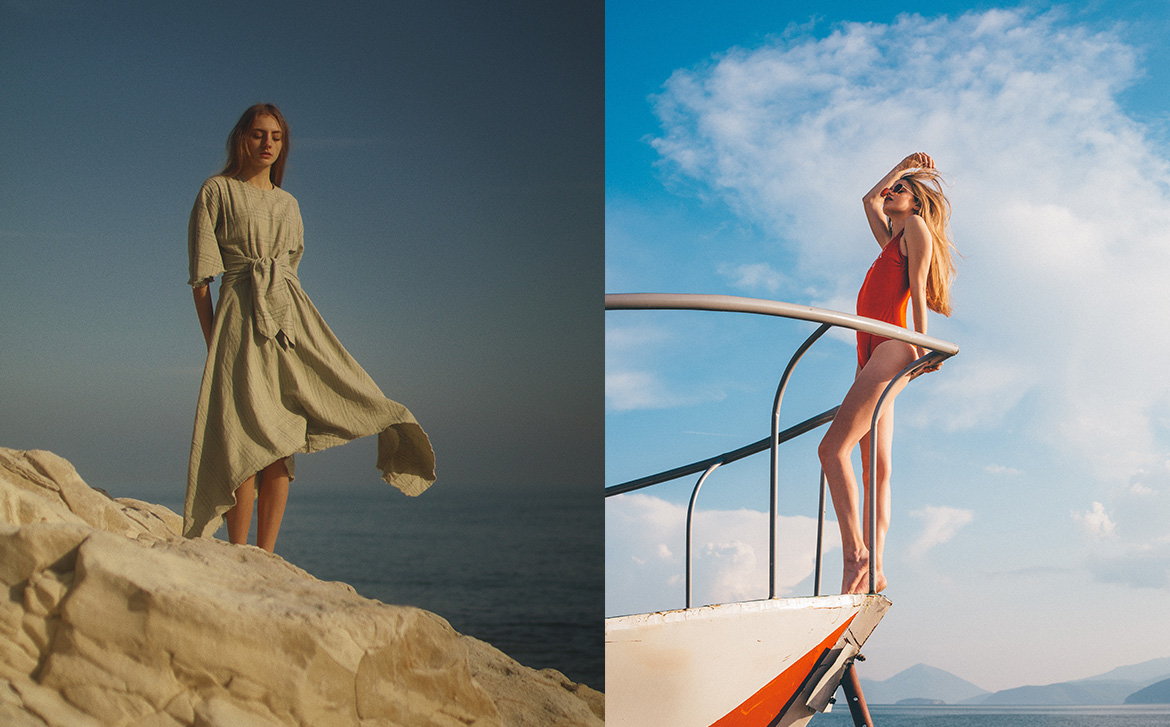 Traditional Cruising aboard the Celebrity Reflection
Cruise to the French Riviera, with its chic resort towns, charming old villages, and unforgettable Mediterranean beaches. In Paris, encounter some of the most classic French art and architecture, indulge in world-class cuisine and marvel at the masterpieces of the Louvre. See the lavender fields in Provence and learn how to make classic French dishes during a cooking demonstration in Marseille. Experience the best France offers on an unforgettable luxury cruise with Celebrity.
Adult Only Adventures with Virgin Voyages
Set out to some of the Med's most sensational seaside spots. Visit the stunning city of Marseille, bask in Cannes's glam from day to night, and take in Palma de Mallorca's regal scenery. Resetting with a relaxing day at sea, you'll finish the voyage with a full day and overnight stay on the vibrant Spanish island of Ibiza.