Norwegian Cruise Lines itineraries are the best way to travel Hawaii's Islands
From experiencing the history of Pearl Harbor in Oahu to enjoying a romantic walk along Waikiki Beach, your Hawaiian getaway will be better than you imagined. Climb to the peak of Diamond Head, where you can experience unbelievable 360-degree views of the turquoise-blue Pacific Ocean and the city of Waikiki. Enjoy the beaches in Maui. Watch legendary surfing at Pipeline. Visit Haleakala National Park and see the dramatic contrast between the subtropical rainforests and volcanic landscapes. This is the Norwegian Cruise Lines experience in Hawaii.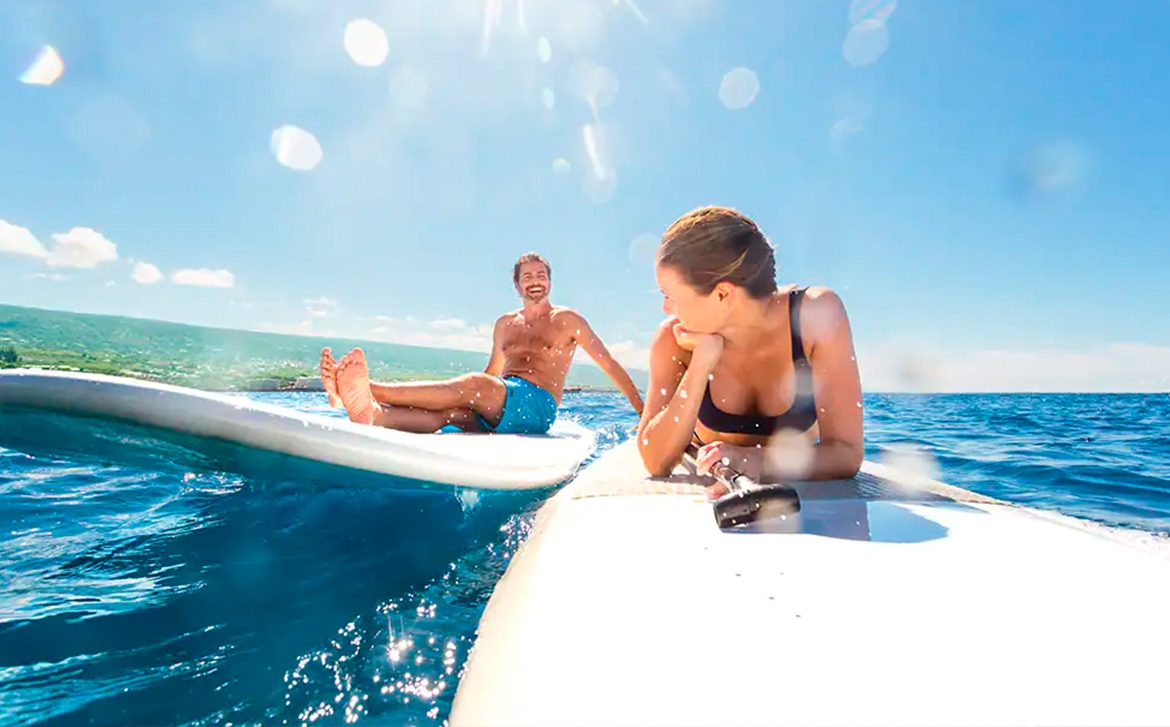 Set Sail
If you've ever looked into traveling to the islands of Hawaii, you've probably discovered Norwegian's island hopping itineraries. With so many islands to explore, Norwegian offers a convenient way to learn about each island. Choose between 7 and 16-day itineraries for your ultimate Hawaiian getaway.
With these fantastic itineraries, you'll find your favorite islands to return to, overnight in port, and spend days wandering the best parts of Hawaii; all while your ship repositions overnight.
Norwegian Cruise Lines is known for their Hawaii itineraries. With great weather and sailings all year long, you really can't go wrong. These award-winning vacations are famous for good reason; ships visit the best Hawaiian ports like Honolulu, Kahului, Hilo, Kona, Nāwiliwili, and more.
Why Norwegian Cruise Lines
Only Norwegian lets you visit four islands in seven days, which means you're on an island every day! Since they are the only cruise line with homeports in Hawaii, they offer convenient year-round Saturday departures. When it comes to cruising Hawai`i, Norwegian does it best.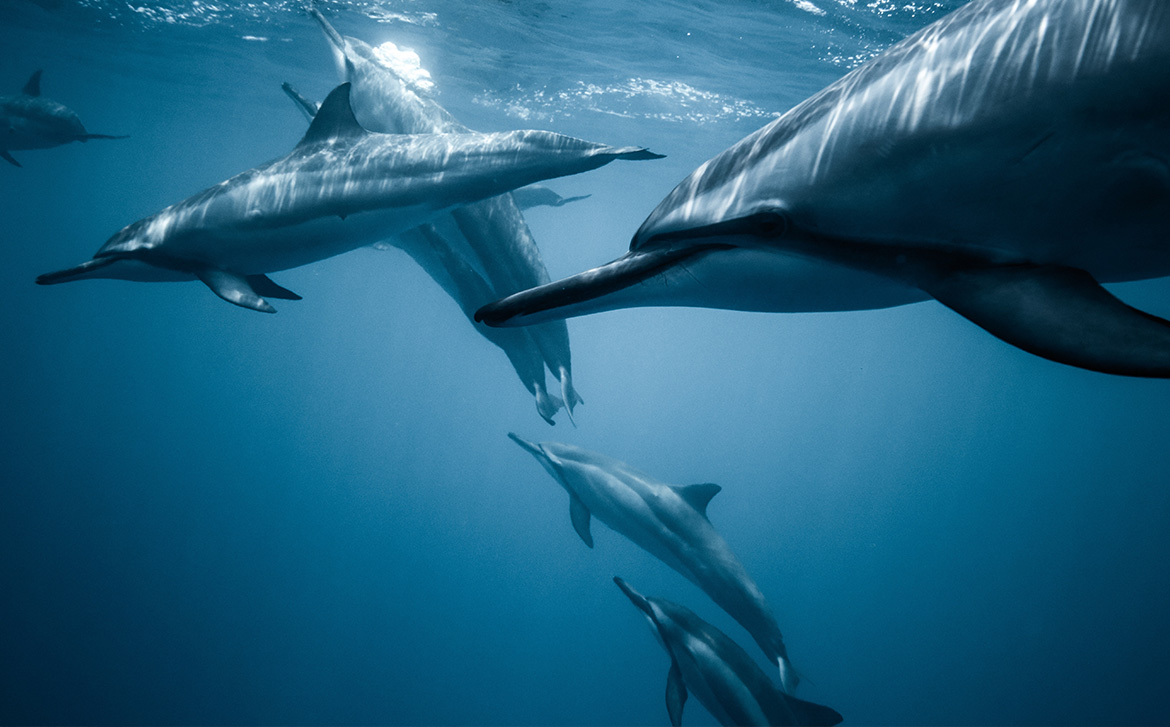 The Experience

After you've worked with your advisor to find the perfect itinerary, they will start planning your flights and excursions. One of the best parts of this kind of cruising is the overall ease.
From the booking process to the flight home, you'll find your Norwegian cruise is a relaxing experience. When you land, you'll enjoy a great night in your departing destination before setting sail.
Wake up and hop on board. You'll be given a check-in time based on your selected suite. Boarding is easy; attendants will direct you to your room. You can unpack, for the only time, before exploring the Ship.
Onboard you'll find plenty of activities to keep you entertained. Find dinner onboard, swim in the pool, and enjoy a show in the theater before heading to bed.
Wake up at your first port and you will have the entire day to explore. You'll typically be in port from 8 am to 6 pm on the Hawaii itineraries. Spend the day exploring the island and have your advisor plan incredible shore excursions. Return to your ship in the evening and enjoy dinner and hit the hay. Wake up, ready to explore the next port of call.
On many Norwegian cruises, you'll spend the night in port. You can stay out as late as possible, enjoying the local culture. When you wake, spend some time onshore before moving on.
At the end of your cruise, you'll pack your bags back up and head home. Cruises are the most effortless vacation you'll ever take.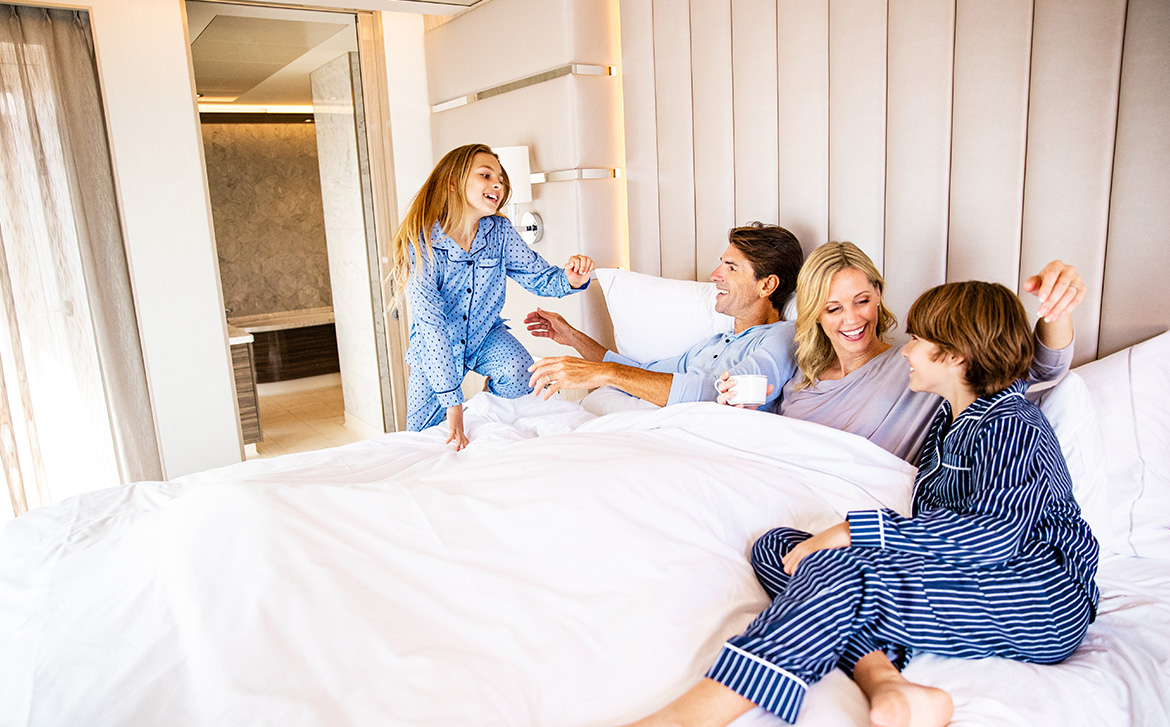 For the Family
Kids ages 3-17 can find their happy place thanks to the complimentary youth programs – Splash Academy and Entourage. Alongside well-trained staff, your children will experience many exciting activities with kids and teens their age. And while they're having the time of their lives, you can, too, knowing they're in a safe and supervised environment.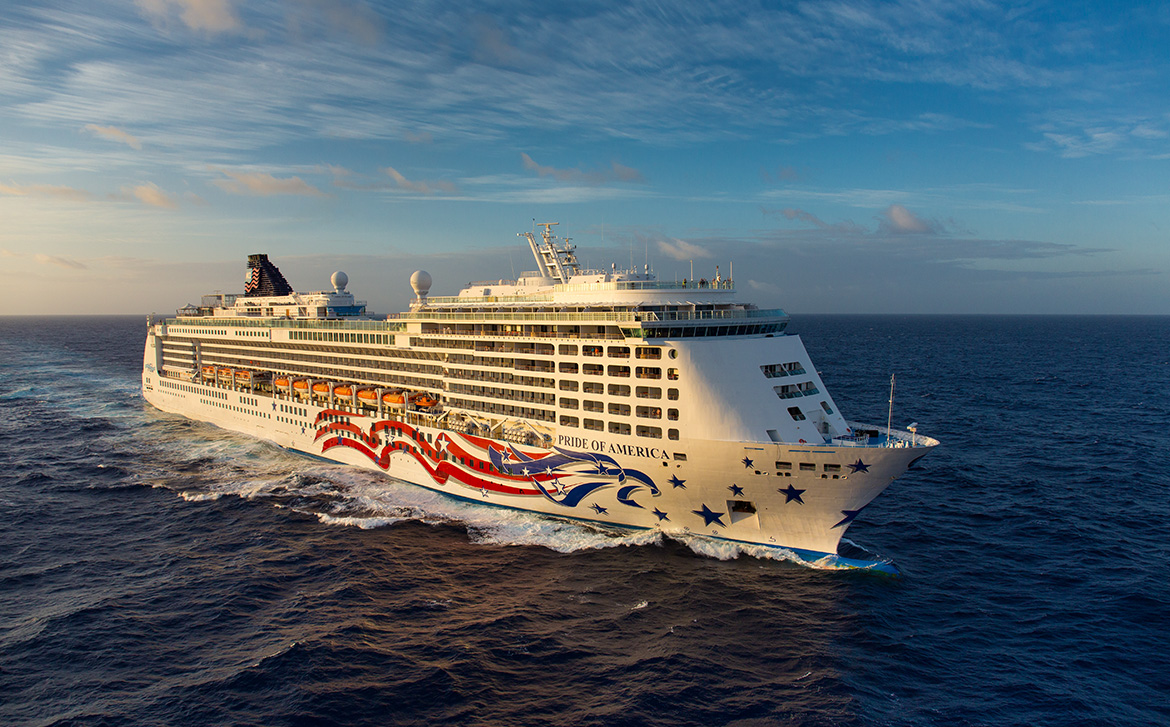 Which Ship to sail?

Most Hawaii itineraries sail on Norwegian's Pride of America and the Norwegian Spirit. Both these ships are similar and considered small ships; they each host a little more than 2,000 passengers and are designed to visit smaller ports throughout the islands. The Norwegian Pride of America was built in 2005, then renovated in 2016. It's seven years newer than the Spirit, built in 1998 and renovated in 2022. The Pride of America is about 6% bigger than the Spirit and features more dining options. If you're trying to avoid spending extra money onboard, the Spirit may be better suited to you with more dining options included.
These ships are incredibly similar, and we'd recommend basing your choice on the itinerary. With shorter itineraries, the Pride of America primarily sails 7-day itineraries departing from Honolulu. The Norwegian Spirit has a variety of itineraries with 12-day options that include French Polynesia and 16-day itineraries that include Canada or Alaska.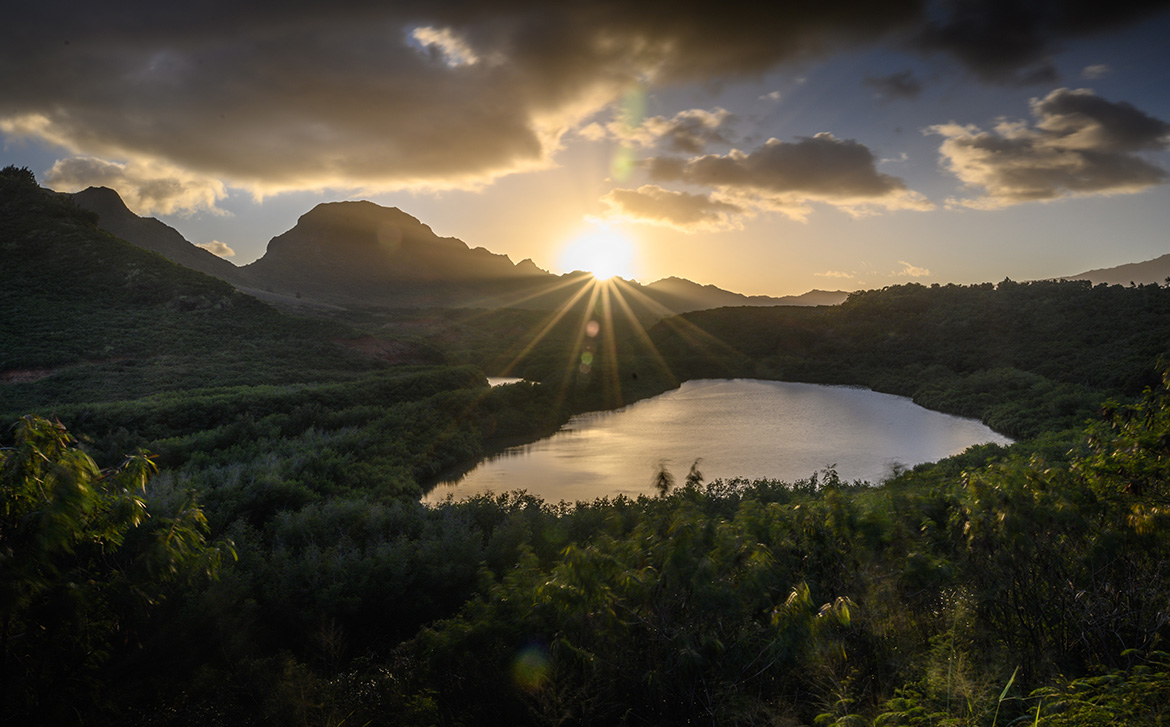 Travel Tip: Traveling from the US? You won't need a passport.
Norwegian's Hawaii Itineraries are an excellent choice for those without a passport. The 7-day Norwegian itinerary is a great choice if you want to bring the whole family along. Because Norwegian has homeports in Hawaii, US sailors don't need a passport to set sail. You can work with your advisor to find the right itinerary for the whole family and skip the tedious process of getting a passport for every traveler. Norwegian's Hawaiian getaways are that easy.