Crystal-clear water, palm trees swaying in the breeze and the hypnotizing beat of a calypso drum.
More ships cruise the Caribbean islands than any other region in the world, and Caribbean cruises treat vacationers to crystal-clear waters, pristine beaches, abundant water sports and duty-free shopping. Caribbean cruises are divided into three regions: Western Caribbean cruises, Southern Caribbean cruises and Eastern Caribbean cruises.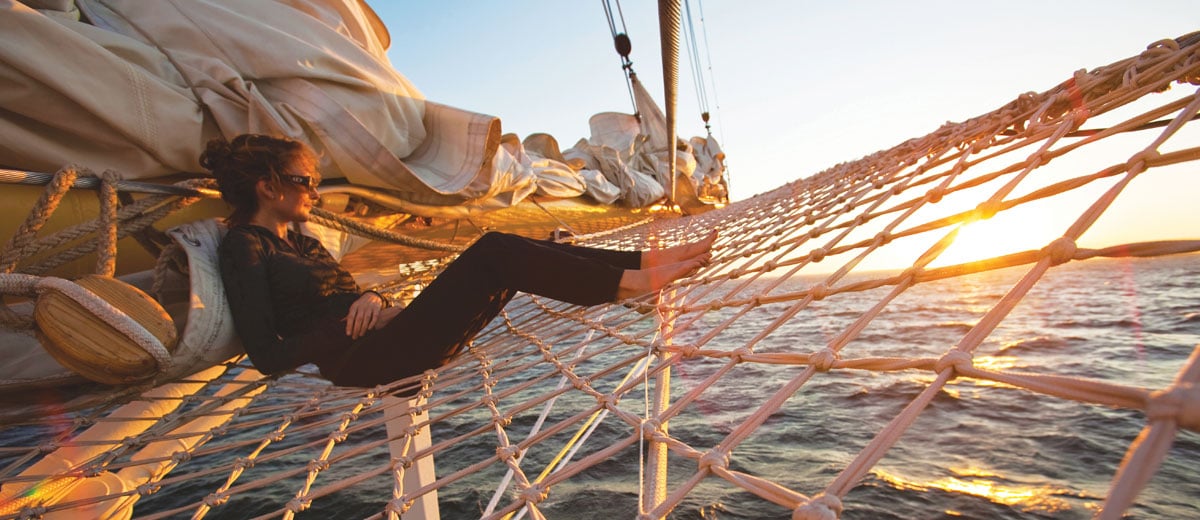 Each port on a Caribbean itinerary offers something different.
Western Caribbean cruises can take you to see Mayan ruins on Mexico's Yucatan coast, snorkeling in the barrier reef off the coast of Belize or to Grand Cayman's Seven Mile Beach. Southern Caribbean cruises can take you to the beautiful beaches of Aruba, the rain forest of Martinique or the beautiful beaches of Barbados. Eastern Caribbean cruises may call on ports in the Bahamas, San Juan, Puerto Rico, the Virgin Islands and Turks and Caicos.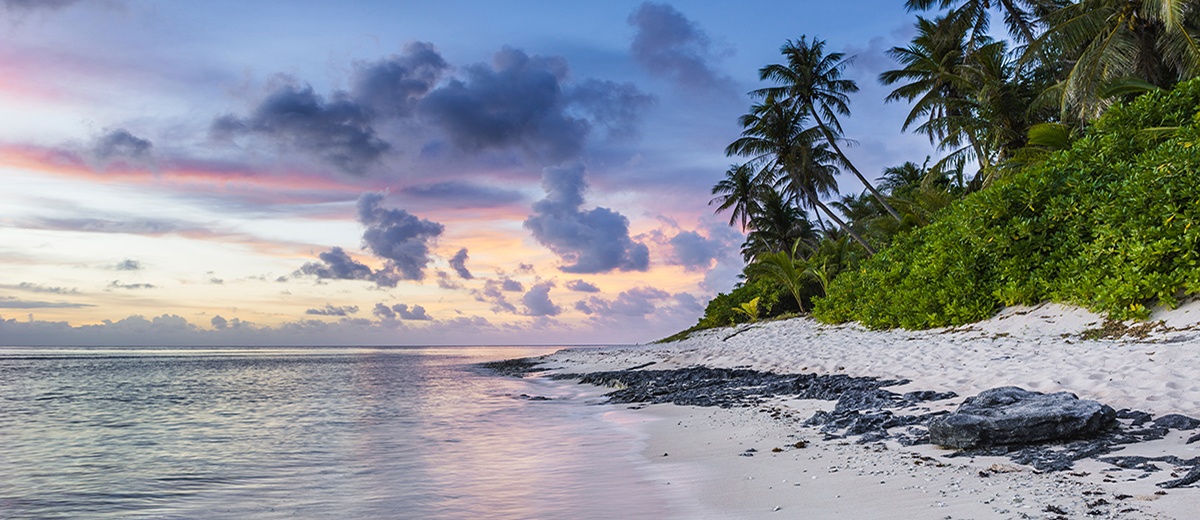 Competitive Pricing.
Because there are so many people that visit the Caribbean islands, you'll find the most competitive pricing and the best per-diem rates on a Caribbean cruise. This is especially tue just before the start of the peak Caribbean cruise season in the fall, when ships return to the Caribbean from Alaska and Europe. Due to the small number of flights being offered in some departure cities, it is advised that you arrive a day before your cruise departs. This will give you time to rest and get oriented before boarding the ship. Most cruise lines offer pre-cruise hotel packages.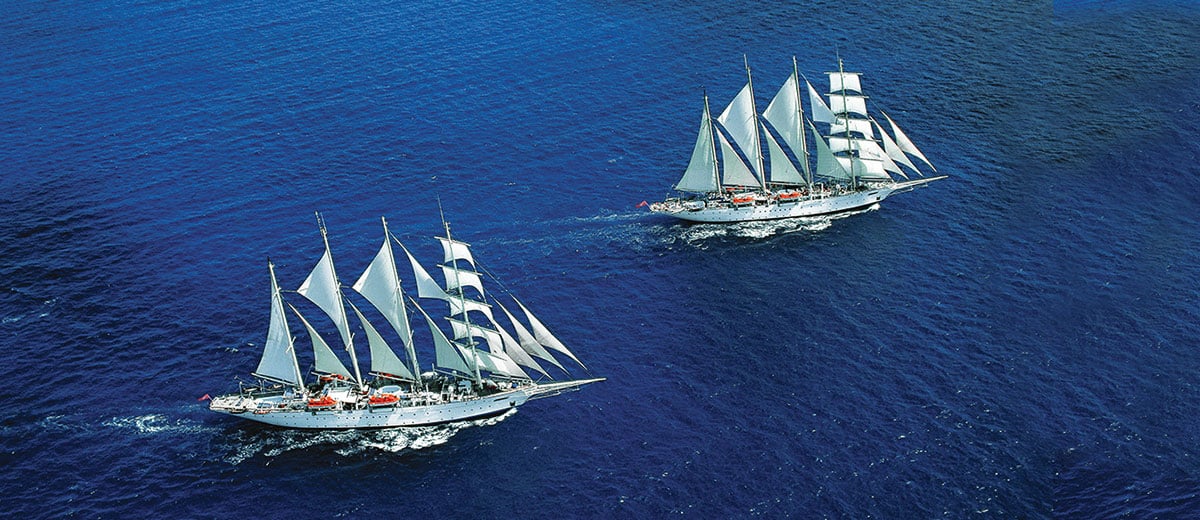 Why the Caribbean?
The Caribbean is blessed with continuously balmy, pleasant weather, making it a year-round cruising destination. Caribbean cruises usually last 4 to 14 nights with many ships alternating 7-night eastern and western itineraries. This gives passengers the option of purchasing back-to-back cruises and remaining on one ship for a 14-night sailing. Caribbean cruises are also particularly kid-friendly, making them ideal for family getaways. Most ships have children's programs, youth counselors and children's activity centers.