For those of you who are eager to travel, we see you and we understand.
Traveling isn't just about going from point A to point B, getting the perfect picture to post on Instagram, or finding an acceptable way to use up loyalty points. For us, traveling is about experiencing new cultures from all ends of the Earth. It is about reinvigorating your soul. Traveling is a way of life, a way to embrace everything the world has to offer, and create unique memories that last forever. Now that there is time to regroup and reset where our desires will take us next, this is the perfect opportunity to remind ourselves of those "little things" not to dwell on when our suitcases are packed and the airplane doors are closed for departure!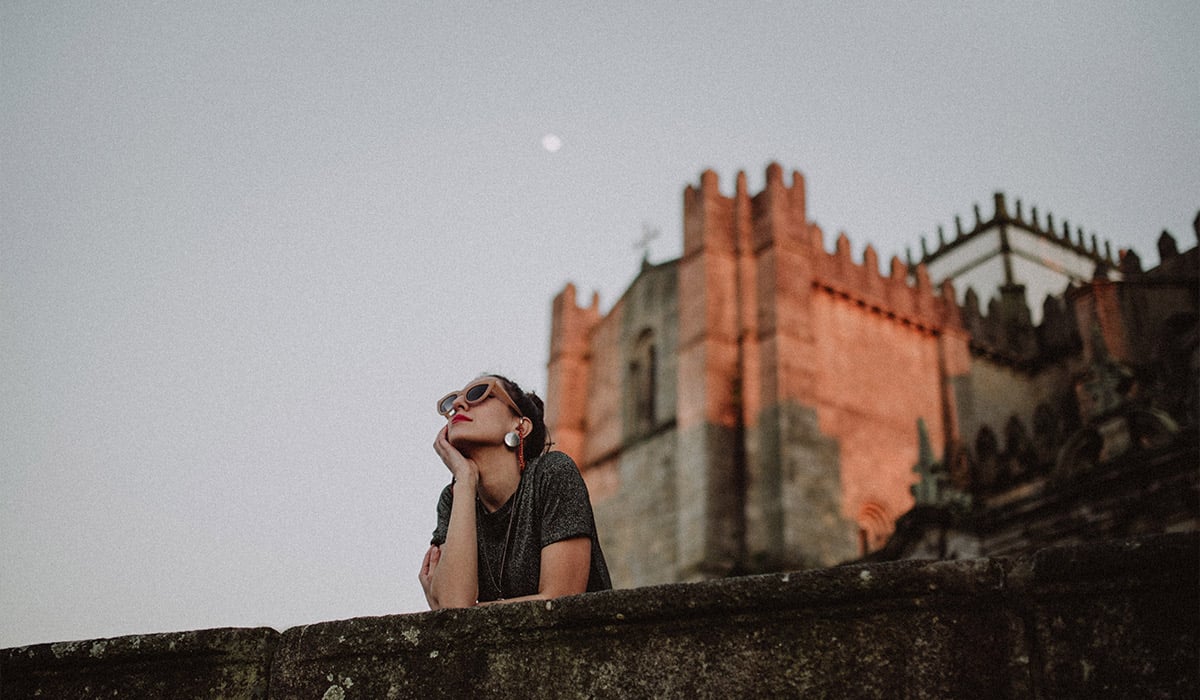 1. Jet lag
Trouble falling asleep, feeling tired or disoriented, unable to function normally during the daytime? We've all been there. Next time, let's remember where we are and embrace jet lag in the heart of St. Petersburg or photographing cherry blossoms in Japan. Our advice: set your clocks to your final destination!

2. Long layovers
18+ hours stuck in a new airport in a foreign country heading for an amazing adventure? No time to stress, that's just more time to get creative! Explore the fancy airport lounges, meet new people, or become a professional at learning to sleep in airports. Our advice: check out sleeping in airports for the ultimate guide.

3. Immigration and Customs
Immigration and customs agents are human, too. While you only have to talk to one of them, they have to talk to thousands of you! Our advice: get Global Entry so going through immigration becomes a breeze, and saves you time and a headache.
4. Flying coach
On the positive side, you have a confirmed seat on an airplane heading off to an amazing destination. Invest in a great neck pillow, noise cancelling headphones, buy a good book, and watch some movies! Our advice: when flying with a companion, book the aisle and window as often the middle seat will be left unfilled, leaving you with your own row!

5. Delays, delays, delays
We get it, delays are challenging to deal with. Life happens and travel plans change, but don't worry about the things you cannot control. Your destination will still be there waiting for you! Our advice: work with a travel agent as they will help you navigate these delays. Often, they can rebook you on an earlier flight while others are left waiting on hold or in a long line at the airport.

6. Crowded airports
This is the time to be thankful we planned ahead, or improve our time management skills for next time. The more travelers with the travel bug the better! Welcome them to the club. Our advice: arrive early and hangout at an airport lounge.

7. TSA
Imagine watching hundreds of thousands of people heading off on amazing adventures every day, and you're checking their luggage and wishing them a great flight. Bear with the lines and screening processes as they are just there to ensure your safety.

8. Eating healthy on the road
The life of the road warrior can be challenging when it comes to eating healthy. The buffets, corporate dinners, and lack of a daily workout routine puts a toll on the body, mind, and soul. Our advice: squeeze in the hotel gym before your day starts. Many hotels are now offering Peloton bikes to stay active.

9. Early departures... Late arrivals
We all know that travel can be long and tiresome, but there is a silver lining. You are either arriving at your destination or curling up under your own blanket at home upon your arrival. Our advice: work with a travel advisor and reduce those layovers. Contact one of our specialists to help plan your trip.

10. Living out of a suitcase
Wrinkly dress shirts? Forgot your charger at home? Forgot your toothbrush? Don't worry, all these things are salvageable. Send your shirts to get pressed and call downstairs for a charger or toothbrush. Our advice: pack with cubes to remain organized and and buy yourself an Away luggage set, as they come with a battery to charge electronics.